We have a team of professionals for each of our areas
From translation services to machinery sales services, we take care of all the areas necessary for your business to be successful.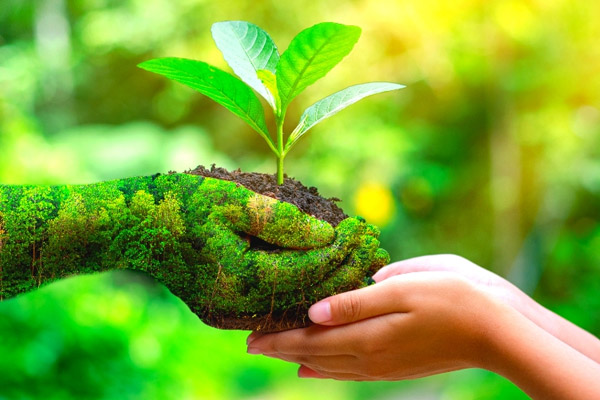 Do you need a customized solution?
Contact us and we will help you solve your problem.
Expand your business in China and Latin America safely
We have a special plan for each business.