Teaores international consulting
We are your link between China and Latin America
Discover our B2B consulting solutions that will help you expand your business.

Our mission is to provide solutions that lead to success in internationalization processes for your company.
WE ARE OFFICIAL PARTNER OF HUAWEI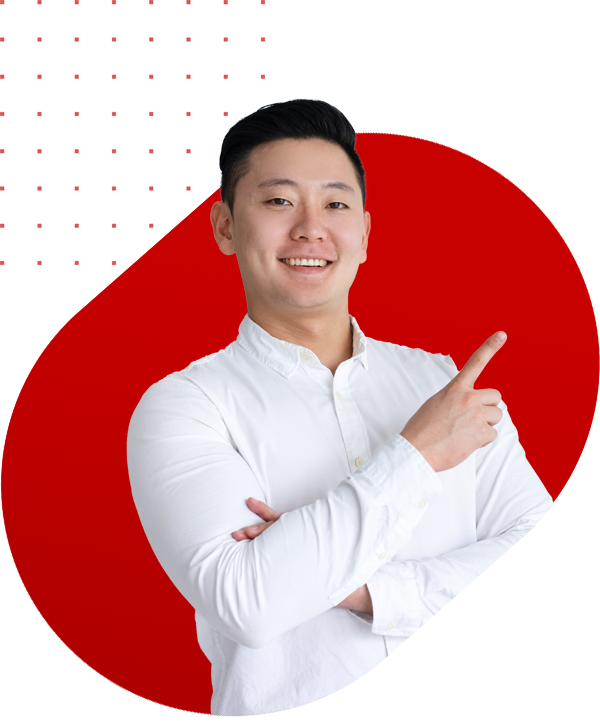 A best team of Professionals
Our team of experts offers you advice, advice and support in international negotiation and strategy, procedures, legislation and operations with a close, comprehensive and direct service. We can guide you in the phases you require: planning, development, start-up and even identification of new markets.
Learn about our 15 business solutions
Expand your business in China and Latin America safely
We have a special plan for each business.