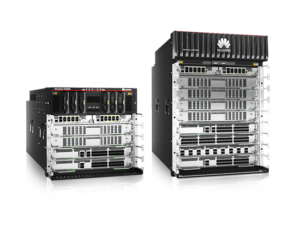 HiSecEngine USG12000 Series AI Firewalls
Combining advanced hardware architecture with a wide array of cutting-edge technologies — from energy conservation to reliability mechanisms and security features — HiSecEngine USG12000 offers highly accurate, real-time defense against known and unknown threats at the network edge for large data centers and campus networks.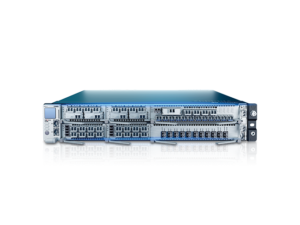 Huawei OptiXtrans DC908
Featuring simplified deployment in just eight minutes, ultra-broadband and high integration (smooth single-fiber upgrade to 88T, sufficient for the next 10 years), and intelligent, proactive O&M.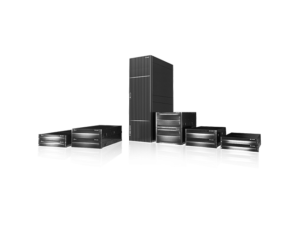 OceanStor All-Flash Storage
OceanStor Dorado series all-flash storage provide a wide range of mission-critical products for many different businesses, regardless of their industry, scale, or scenarios — accelerating digital transformation.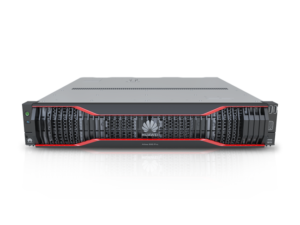 Atlas 500 Pro AI Edge Server
The Atlas 500 Pro AI edge server (model: 3000) is designed for edge applications. It features superb computing performance, strong environmental adaptability, easy maintenance, and cloud-edge collaboration. It can be widely deployed at the edge to meet application requirements in complex scenarios and environments such as transportation, communities, campuses, shopping malls, and supermarkets.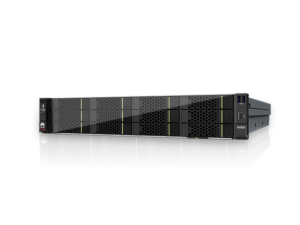 SMC Video Conferencing Service Management System
Huawei Service Management Center (SMC) — a next-generation video conferencing management system — provides easy-to-use conference management and control, visualized Operations and Maintenance (O&M), and unified scheduling and management of video conference devices and media resources across the entire network, effectively meeting the needs of video conferences of varying scales.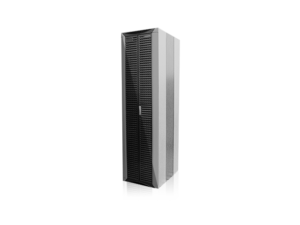 Softswitch GTSOFTX3000
This Mobile Switching Center (MSC) server is an integrated, customizable GSM-R solution that meets the needs of railway operators and networks around the world. It controls calls and manages the communication of mobile network stations. The GTSOFTX3000 provides services on a GSM-R network that range from basic, to supplementary, to value-added, as required by railway operators.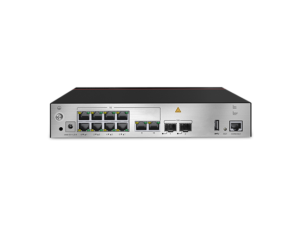 WLAN AC6508
The AC6508 is a small capacity fixed and wireless access controller (AC) for SMBs. It can manage up to 256 access points (APs) and can function as a GE switch for integrated access for both wired and wireless users. The AC offers high scalability and remarkable flexibility to configure the number of managed APs. When used with Huawei's full-series 802.11ax, 802.11ac, and 802.11n APs, the AC6508 can be used to build small to medium-sized campus networks, office networks, metropolitan area wireless networks (MAN), and wireless coverage networks.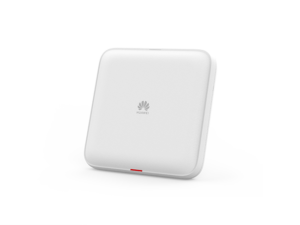 WLAN AP Hardware
The AirEngine 5760-10 is a Wi-Fi 6 (802.11ax) Access Point (AP) that supports 2 x 2 Multiple-Input Multiple-Output (MIMO), offers services in the 2.4 GHz and 5 GHz bands and achieves high speed up to 1775 Gbit / s. With built-in Smart Antennas that offer better coverage and allow signals to follow STAs, this AP is perfect for SMBs, coffee shops and leisure centers.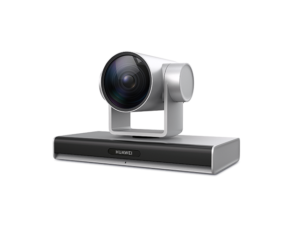 Video conferencing camcorder
HUAWEI CloudLink Camera 200 is a next-generation 4K UHD PTZ camera that works with Huawei's range of UHD video conferencing terminals or cloud-registered software clients, creating an unprecedented video conferencing experience.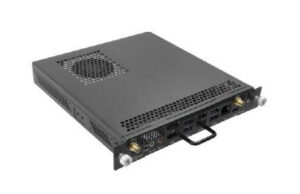 IdeaHub Series OPS I5 SAC
Server ops(I5-8500,8G DDR4,128G SSD,4K60,windows10 SAC)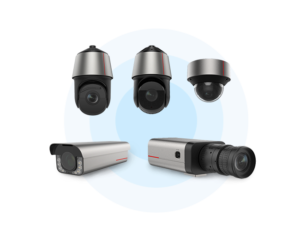 Software-Defined Camera
Software-Defined Cameras (SDCs) feature software decoupled from hardware, and support continuous iteration and evolution of algorithms and applications. Huawei launched several smart-series cameras that provide a range of functions, including target recognition, situation awareness, vehicle checkpoint, and Intelligent Transportation Surveillance (ITS).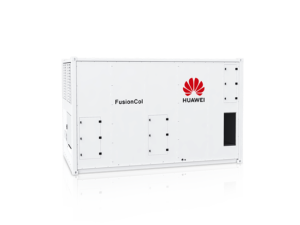 NetCol8000-E Modular Indirect Evaporation Cooling Products
The NetCol8000-E series features indirect evaporative cooling technology to significantly extend free cooling time and reduce the overall power consumption of data centers.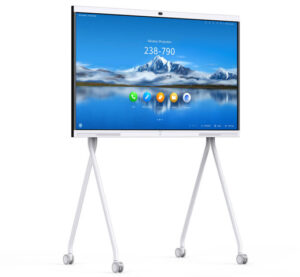 IdeaHub S 65 01
IdeaHub S 65 01 is HUAWEI IdeaHub, a tool that boosts productivity in smart offices, integrates smart typing, HD video conferencing and wireless sharing. It has won the Red Dot Award 2020 and adapts to any environment. Transform conference rooms, executive boardrooms, and open plan offices into smart spaces.
Expand your business in China and Latin America safely
We have a special plan for each business.